Compensation and lawsuits against National Socialists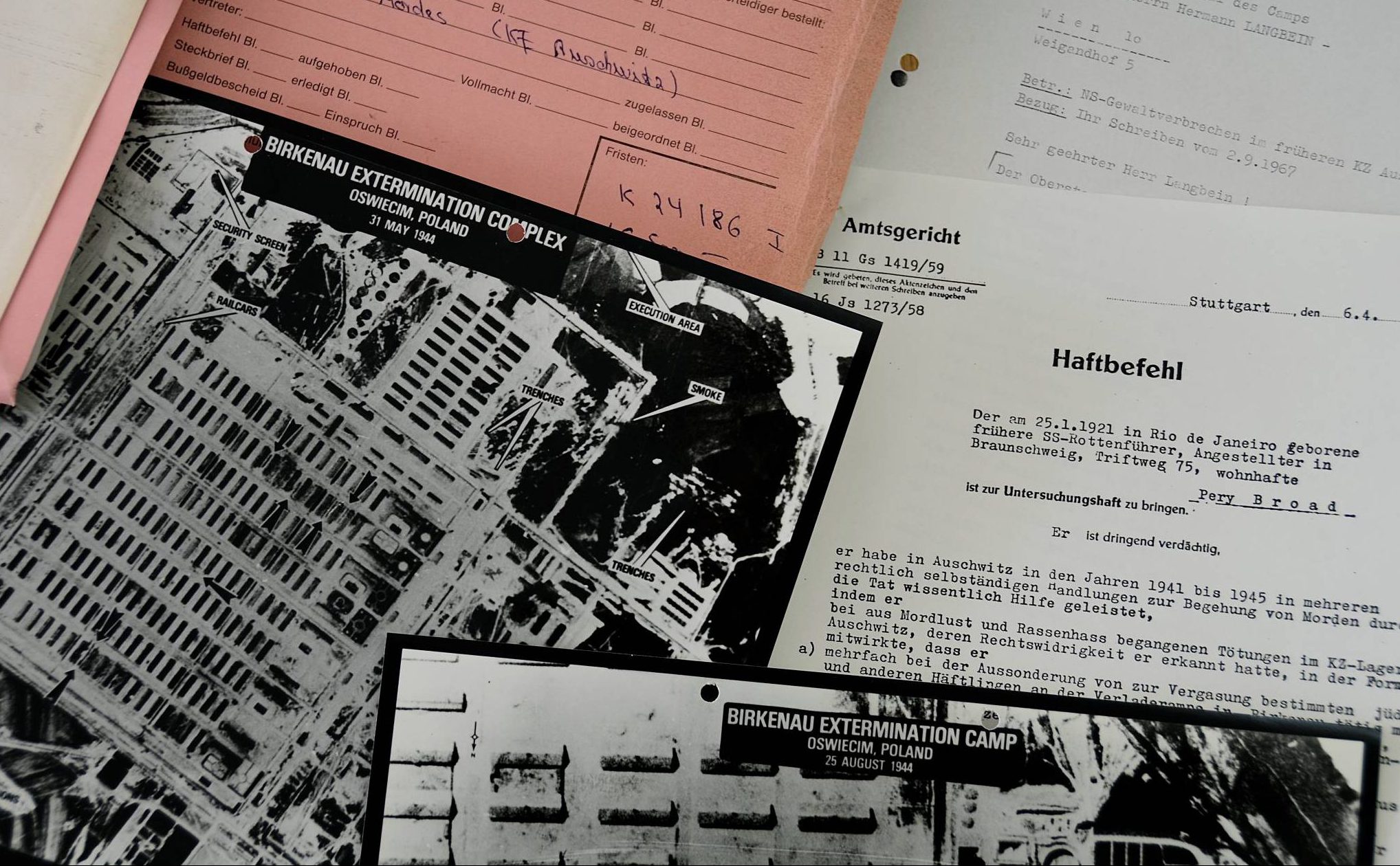 After 1982, the Central Council was able to bring about a fundamental change in the discriminatory practice of reparation for the surviving victims of Nazi persecution. Even after the Federal Court of Justice had justified the decision of the compensation authorities to reject the compensation claims with racist explanations and by invoking its judgement of 1956, the Central Council achieved a resumption of the earlier denied proceedings, which in over 3,500 individual cases led to new decisions by the compensation authorities. This granted the victims the previously denied compensation for the concentration camp imprisonment and for the incurred loss of training and education, as well as pensions for the physical injuries they had suffered. Furthermore, due to the efforts of our office in Heidelberg, the Swiss bank trust made a one-time payment to 2,900 Sinti and Roma Holocaust survivors in the late 1990s, as compensation for the financial and property losses incurred because of the Nazi deportation. Since 2000, the Central Council has supported 1590 compensation claims of the victims who had been condemned to slave labour in concentration camps; this was done in cooperation with a fund established by the industry and the Federal Government. The Central Council has also processed compensation claims in accordance with the "ghetto pension bill" and the policy of the Federal Minister of Finance concerning the "benefit in recognition" (2,000€) of the suffering endured in ghettos in the former "German Reich territory". As a result of negations between the Central Council of the German Sinti and Roma and the Federal Ministry of Finance in 2009, this policy was later expanded to include Sinti and Roma camps and detention centres in the territory of the former German Reich. Negotiations with the Federal Ministry of Finance take place regularly. The latest result of these negotiations is a simplified application procedure for the federal hardship provisions (the same one as for the Jewish victims of persecution).
Since it was founded, the Central Council has been reappraising and documenting the genocide of the Sinti and Roma as well as seeking prosecution for the surviving SS-perpetrators. In this, the Centre often works in cooperation with Simon Wiesenthal and with authorities in Germany, the USA, Israel and Argentina.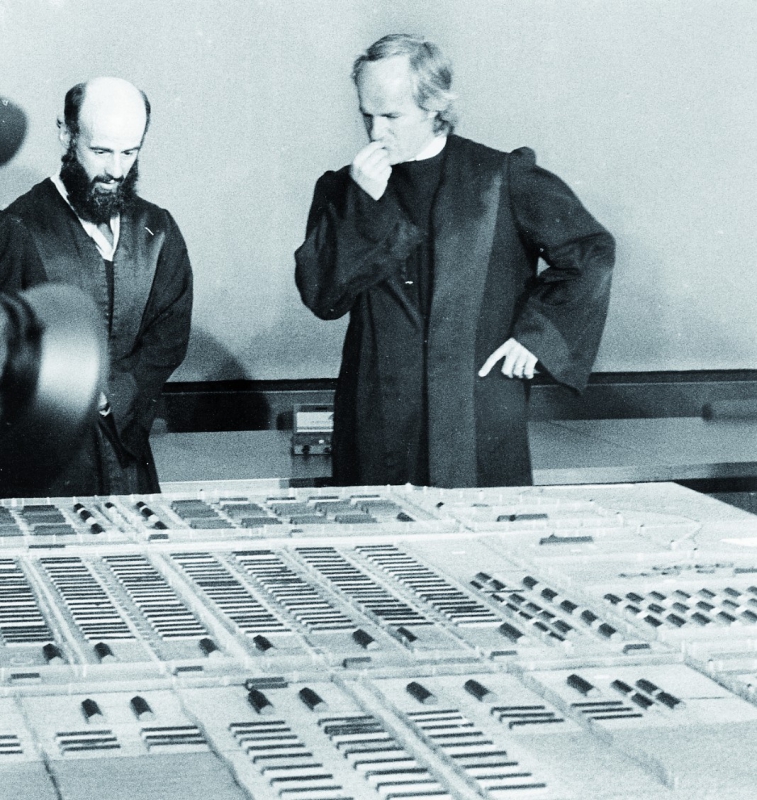 An overview of still relevant regulations concerning the compensation of Sinti and Roma is provided below.
The Federal Compensation Act
The hardship funds and foundations
Payments to the victims of persecution in recognition of work in a ghetto that did not constitute forced labour (Recognition Directive)
Law regarding conditions for making pensions payable from an employment in a Ghetto (ZRBG)